A Festival First: A Plastic Bottle Free Limetree!
We set an ambitious target in 2011 of been, as far as we are aware, the First UK Music Festival to be plastic bottle free. We achieved this by not selling, or allowing vendors to sell, bottled water. Instead, with the help of Tapwater.org we promoted the FREE use tap water and many festival goers bought the stylish stainless steel bottles for life from Tapwater.org. In 2012, at our new venue, we will once again be aiming to be Plastic Bottle Free and Tapwater.org will be there to help us all achieve our goal.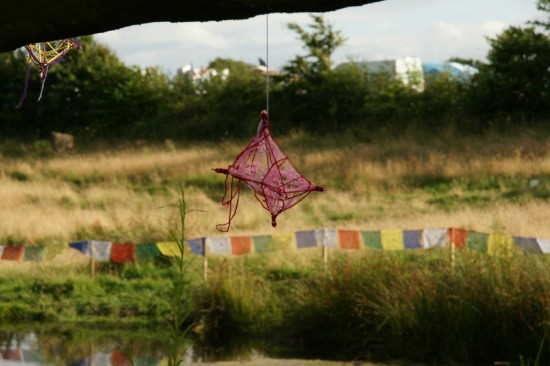 We also aimed high in 2011 with new Green travel plans  and  with the addition in 2012, of minicabit.com and car parking fees we'll be taking travel plans ever forward for the August bank Holiday Weekend. A note on car parking fees – this is something we haven't charged in the past but part of being a 'green' environmentally friendly festival – means we have to start charging for car parking. Weekenders arriving on Thursday or Friday will pay £15.00 for full weekend and day ticket holders £5.00 per day.
Please also note if you use your car during the weekend you will be re-charged for Car parking – this is also part of our 'Leave Only Footprints' policy to cut down on CO2 Carbon Emissions. It is also in consideration of traffic congestion in the small Market Town of Masham on a busy Bank Holiday Weekend and to generally ease traffic flow in and out of the festival. It is important that we all care and respect the environment in what ever ways possible and it is equally important that we respect the local residents and businesses of Masham and do not take up valuable parking space that is in continuous use over a busy weekend. Thank you all for your cooperation and understanding.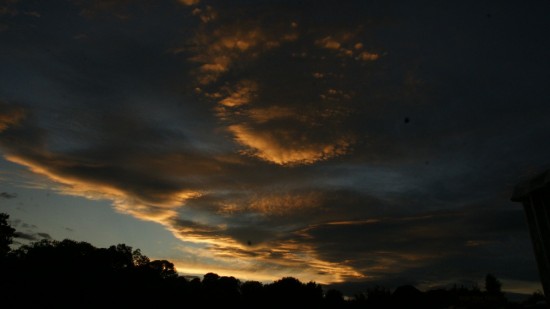 The little extras of the Sorted Dance Tent been Solar powered and the disposable ashtrays made by the wonderful Boodi company, all helped and it's fair to say we all did well especially considering the challenge of a very wet weekend. And we could not have done it you- our amazing audience! And for 2012 its onwards and upwards.. As we move to our new venue we'll be continuing with our message 'leave only footprints' So keep watching this space as we develop plans for the August Bank Holiday Weekend In the meantime a huge thank you to all of you who helped us care for the land and to fulfil our desire to be a sustainable environmentally friendly festival