A Return to How Festivals Used to Be………….
Limetree is a small independent 3 day music festival with a huge funky, friendly heart. It's a rich diverse tapestry of a festival coherently woven together with threads of quality, passion and love, now in our fifth year of returning our discerning audience to how festivals used to be.
We are a not for profit Social Enterprise Company and we love working in collaboration with others to achieve our aims of hosting an event of pure Joy! At the same time we aim to work in ways that are sustainable to the environment, to one another and to the communities we work with.
We love and celebrate difference and it seems, with the help of our audience, we are fast becoming one of the most diverse, alternative and independent of music festival in Northern England.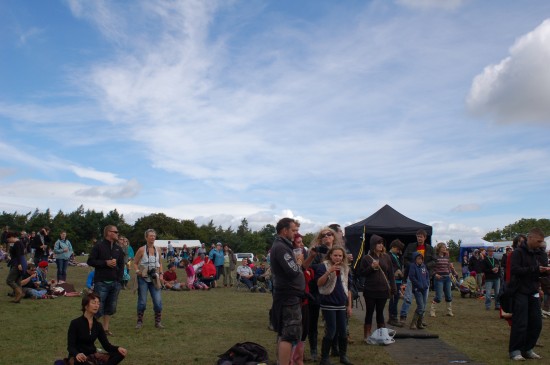 The Setting & Facilities
In 2012, the August bank Holiday Weekend will see the festival at a new, more accessible venue which is also closer to Masham.
So Limetree Music Festival is still located within the beautiful North Yorkshire Nidderdale Area but in a space that enables us to accommodate and improve upon important facilities such as Family Camping, Creative Children's Arena and Health & Healing. It's also a space that will enable each of our fantastic stages room to evolve.
Our  key message  'Leave only Footprints' remains ever important and its about helping us all to be 'green'.  For more information please go to our  'Leave Only Footprints' page.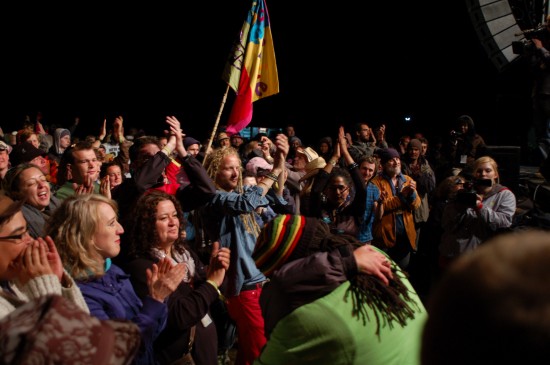 The Limetree Experience
The combination of quality, passion and love that beats the heart of Limetree Music Festival makes this the perfect place to spend August Bank Holiday Weekend. So come and join together with like minded souls and enjoy an experience not to be missed. We can't wait to see you there